Boston University PY106 - Physics II
---
---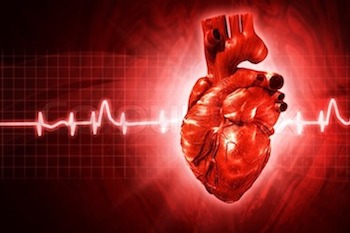 ---
Want to get a head start? 2-3 weeks before first class...
Review the last class from PY105 on Gravitation (see Lecture Notes and also Gravitation Worksheet Solutions)
From PY105, review vectors and trigonometry (see Math/Physics Prep Packet), Newton's Laws, Conservation of Energy, Simple Harmonic Motion. That's Ch. 3, 7, and 12 from Essential Physics I (Duffy) or Ch. 4, 7, and 16 from College Physics (OpenStax).
Once you feel comfortable with PY105 content, if you want to get a head start on this course, read Ch. 18 and 19 from College Physics (OpenStax) or Ch. 16 and 17 from Essential Physics II (Duffy)
You can complement your reading with the associated simulations (many of which are referenced in the text):
Context for college physics, a must watch: Fun to Imagine with Richard Feynman (7:30 clip on "Why?")
---
Announcements and Frequently Asked Questions
01.04.2023 - Spring 2023 PY106 Status - We are at full enrollment in all sections. At this time, we are working to get everyone who wants to be enrolled in the course into a section. So, we are unable to accommodate section switches at this time.